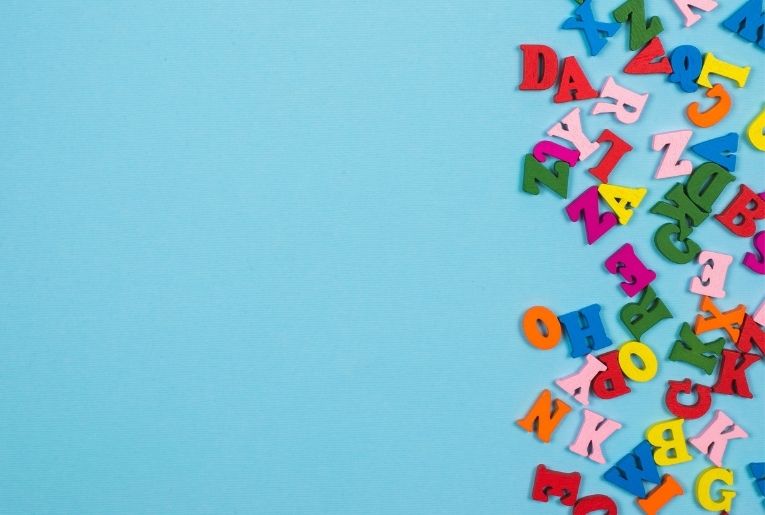 When thinking about how to teach sight words, most parents will admit – they aren't teachers. However, just because you weren't formally trained, doesn't mean you can't support your child in school and help reinforce their skills. One very important component of literacy that starts in kindergarten and follows your child all throughout their life is success with sight words. Read on to learn more about what they are, how to teach them, and how you know your child has mastered them, one list at a time.
Tips on How to Read Sight Words:
Start Small and Slow
Introduce no more than five sight words at a time. You can do this by writing a word on an index card and simply stating the word. Have your child repeat it back to you three times. The brain tends to remember things in chunks of three!
Make Them Visible
Put the sight word in a high traffic area in your home, like the front of your fridge, where they will get seen often. Always take an opportunity to review them. For example, if your child wants a juice box, ask them to read their words on the fridge first!
Practice, Practice, Practice
You know the age-old saying-practice makes perfect! Children tend to remember things the best when they can make a physical connection of some sort. Consider spreading sight word cards on the floor and calling out a word. Ask your child to walk toward it and step on it with their foot, or pick it up and hand it to you. Repeat the process until all cards are collected.
Move on When Mastered
You will know your child is ready to move on to more sight words when they can correctly read or identify a word at least three times in a row, for several days in a row. By no means take them out of the mix-continue to practice them. However, start to add in a few more words to learn.
Read Them in Print
There are tons of printable books you can score online, or early reading series that consist of basic sight words that are sprinkled throughout. They are very easy for children to read and set them up for success. Plus, they encourage early literacy skills such as holding a book properly, turning pages the right way, and reading from left to right. Imagine how excited they will feel when they see some of their sight words pop up on the pages!
Reward Regularly
Set a goal for your child each week. If they can read their assigned words, celebrate! Children need to be motivated to succeed and a little trinket or snack can be quite the incentive to practice, listen, and apply their skills.
Finally, take each and every opportunity to immerse your child around these commonly used and spotted words-every day can be a learning opportunity. From reading street sights (e.g., "stop") to finding words in a magazine title, or even when words pop up on tv; encourage your child to keep their eyes peeled for sight words. With the help of these tips, you'll find that you might enjoy learning how to teach sight words!