What Are High Frequency Words?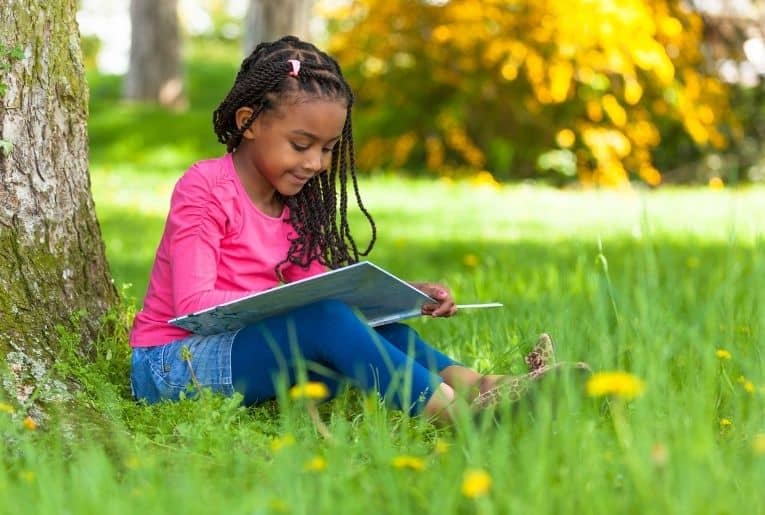 If you are looking to help your preschooler or primary aged child become a better reader, you have come to the right place! One of the best ways to improve your child's reading skills is to help them review high frequency words.
What are high frequency words exactly? In brief, high frequency words are the words that are found most frequently in print. As your child strives to read more and more books, knowing these words will aid them in having an immediate recall. Typically these words are divided into different primary years. Each year, students should strive to master the words provided. Links have been provided below to printable flash cards for each set of words.
Printable Flash Cards
As the links show, there are specific words lists for preschool, Kindergarten, first grade, second grade, and third grade. Printing out the cards supplied via the links will create one important way for you to review the words with your child. The more they see and practice these words, the more likely they will be able to instantly recall these words. As previously noted, this is important for building fluency. Fluency can be defined as the ability to read from one sentence to another without awkward pauses or having to sit and think about a word. Having knowledge of the different sight words (also known as high frequency words) builds on each child's vocabulary and the types of materials they are able to read on their own. For this reason, teachers begin having students learn these words independently before they start reading entire books. As they get more comfortable with each grade level's words, they can begin to read sentences and short books that contain mostly just high frequency words.
In addition to practicing high frequency words using flashcards, there are other ways to help your child become a stronger reader.
Tips to help your child learn high frequency words
Look for online resources
Today's students are digital natives. As a result, they respond well to technology. Look for websites that allow them to practice their sight words/ high frequency words. You will want to review these words in advance to make sure it is only covering the words that are appropriate for your child.
Create books with your children
If your child loves to draw, help them write the words to their own book! They can illustrate the pictures. Try to use mostly words from their high frequency list, but if you need to use a word that is not on their list such as gorilla, just have them draw a gorilla to go with the word gorilla. The visual will help them to remember what the word is. Creating a book with some of the high frequency words will get their creative juices flowing and they will look forward to reading their books to others! Additionally, this will be a great source of positive reinforcement.
Look for board games that contain high frequency words
There are several games available for purchase that contain high frequency words. Playing these games with your child will create great memories and help them learn their sight words.
Make a memory game
Print out two sets of the high frequency words that align with your child's age. Have them look for pairs as you play memory. Since there are so many words on each list, I recommend starting with only about ten words and then working your way up. Looking at the words on the cards will help them practice identification. Have them say the words as they flip each potential match over.
Sensory fun!
Have your child practice creating letters using playdough, spaghetti noodles, or other fun items. They can then use the letters to spell words. There are playdough stencils that contain the alphabet letters. If your child really enjoys that type of activity, it might be a perfect investment to help them start their own sight word factory.
Use the high frequency word cards to create sentences
Have your child use the sight word cards to make sentences. For example, if they have the preschool sight words at, look, my big, they can lay the cards out to form the sentence: Look at my big pencil. They can use an actual pencil in place of the word pencil.
In looking at these strategies to help your child review and master their sight words, the key is not how you do it, but that you do it! The methods that work for you and your child may be very different from the strategies another parent uses. Find a method that works for your schedule and most importantly, your child.
When children develop confidence as readers, they are all around better students. They read more often which enhances their vocabulary, writing skills, and oral expression. Becoming a strong reader also helps students in all areas of their academic careers. Get started today with practicing those high frequency words!