How to Motivate Your Child to Read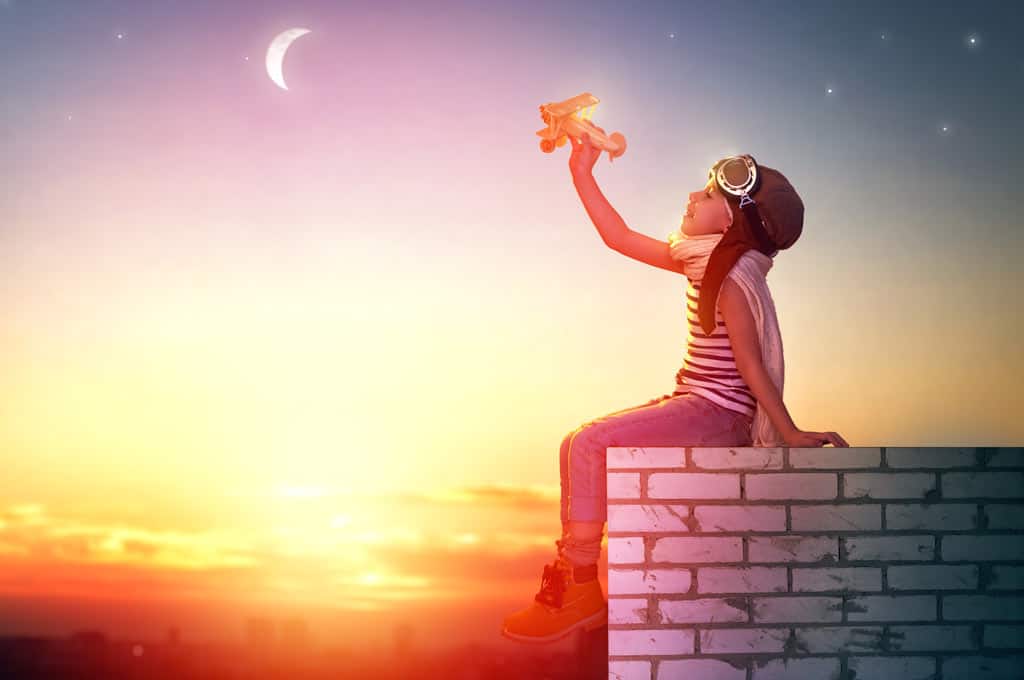 Reading matters!
There's no argument: Reading is the single most important skill your child can learn in school. After all, it comes into play in virtually every other subject he studies. Science. Math. Literature. Social Studies. They all involve reading. And, studies have shown that a strong reading proficiency translates directly into greater success in school and, later, even into better employment opportunities. However, learning how to motivate your child to read can be quite difficult! Read on for tips.
Reading practice makes perfect
So, how do you motivate your child to read and become a strong reader? By encouraging him to practice. After all, that's the best way for him to gain all the diverse skills needed to be a successful reader, skills like comprehension, fluency, phonemic awareness and an ever-growing vocabulary. And, according to the International Literacy Association blog, Literacy Daily, studies have shown that kids who practice reading for at least twenty minutes a day are more likely than their peers to perform at or above their grade level in the language arts.
Looking for ways to motivate your little reader to put in those twenty minutes a day? Here are six tried and true ways to motivate your child to read.
Don't reward reading; Make reading the reward! – Some parents make the mistake of bribing their kids to read. "Read your book," they say, "And then we'll do something fun!" That's understandable. After all, reward systems can be highly motivating and are a great way to encourage healthy behaviors. Unfortunately, rewarding kids for reading can make them wary. It's like hiding the broccoli in the mashed potatoes. Kids think, "If mom has to trick me into doing this, it must be something I won't like." Turn that thinking on its head. Offer books as rewards. For getting an "A" on the spelling test, for cleaning the garage, or for helping Grandma with her yard work. If books are presented as fun and desirable, kids will eat them up!
Use movie match-ups – There are movies galore – both at the theater and out on video – that are based on really wonderful books for readers of every age. Some of these include Coraline, How the Grinch Stole Christmas, Diary of a Wimpy Kid, Holes, James and the Giant Peach, Where the Wild Things Are, Jumanji, Charlotte's Web and Bridge to Terabithia. The list goes on and on, and that's not even including all the recent movies based on comic books: Spider-Man, Ant-Man, The Avengers, Doctor Strange. If your child has recently fallen in love with one of these movies, discuss the fact that it was originally a book, and then get it for him. When he's done reading, let him tell you how the two differed, which one he liked best and how he might have made the movie differently.
Speaking of comic books – Reading is reading, even if it's in a graphic novel. Comic books can be a great way to help motivate your child to read. If your child likes comic book heroes, head to the comic book store. Just keep in mind that many comic books today are made for an adult audience. When choosing comic books for your child, make sure that you find those that are age appropriate. If you're not sure where to start, ReadingRockets.org has published a list of high-quality, age-appropriate graphic novels designed just for kids.
Target their interests – Much of what kids have to read during the school day is downright boring for them. After all, they must sometimes make their way through some pretty dry topics. Think "the major exports of Argentina," for example. The same does not have to hold true during reading practice, however. The material that you offer your child for reading practice should be high interest. What does your child just love? Bugs? Sharks? Motorcycles? Kites? Kittens? Whatever piques your child's interest is an appropriate subject for reading practice. If the subject interests him, he'll be more than happy to dig right in.
Go high … and low – High interest books are great if your child is reading at grade level. But what if he's not? Do you have to offer him books that would only interest younger children to ensure that the reading level matches his skills? Nope! That's where the high-low strategy for struggling readers comes in. High-low books are specifically for struggling readers. They are written using age appropriate and highly engaging subjects, but with a lower reading level. This allows your child to work on building up his reading fluency and vocabulary while reading books he'll love. And, most importantly, he'll be building a life-long interest in reading. The best high-low books help struggling readers not only with a carefully chosen vocabulary, but also with simple sentences and pictures that can provide context clues. They can also side-step the embarrassment some struggling readers feel if they're stuck practicing with "baby books" – books they might perceive as having been written for much younger children. The Association for Library Services for Children has compiled a list of high-low books that it recommends for reluctant readers. This is a wonderful resource if you need help on how to motivate your child to read.
Mix it up – While it's easy to get enthusiastic about helping your child become the proficient reader you hope he'll be, remember that learning something new is hard work. Reading practice should be undertaken in small doses, depending on your child's age, of no more than ten or twenty minutes at a time. Then add in other activities – hands-on stuff, or exercise. If possible, link these other activities to the reading your child has just finished. Is he reading a book about football? Then go outside and toss a football around. Was the book about science? Why not stir up a science experiment in the kitchen? This is a great way to continue the conversation and illustrate the relevance that reading has to real life and to fun!
Target his interests. Match his reading level. Make reading fun. It's not hard to make sure your child gets that all-important regular reading practice. It's the only way he'll improve his reading skills, and the benefits of that improvement will last him a lifetime! We hope you learned some helpful new ways on how to motivate your child to read!
Scroll To Top