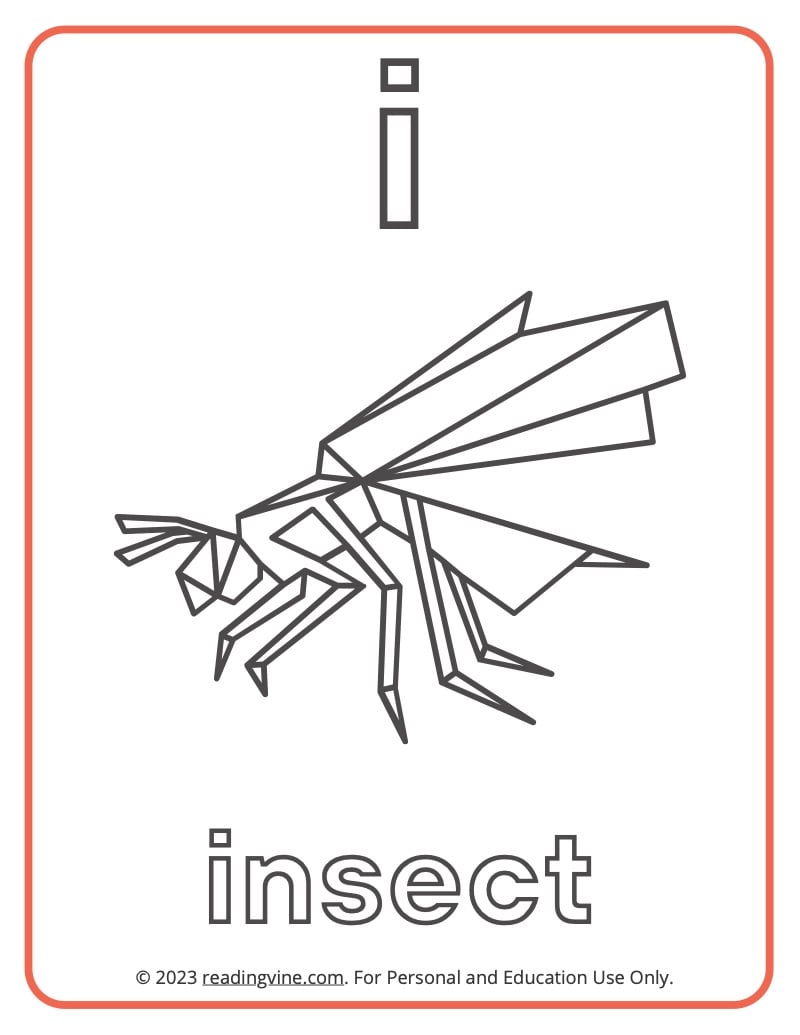 Welcome to our preschool letter I coloring pages!
As your child focuses on coloring the letter I, encourage them to sound out the letter using simple words like "ice", "ink", "ill", "igloo", and "inch" are ideal for beginners.
When your child is ready, introduce more words such as "island", "igloo", "insect", "iron", "ivy", and "inchworm" to help them get familiar with how the letter I sounds with different words. You can also have fun searching for objects that start with the letter I around your home or outside. A great add-on activity is to start introducing your child to CVC words and preschool-level sight words. This is a natural next-step after learning the different letters and letter sounds.
As your child gets more comfortable with the letter I, continue to expand their vocabulary and encourage them to practice blending sounds to form longer words. Remember to introduce variety into your learning activities at home to keep things enjoyable and interesting for your child. A diverse and engaging learning environment helps them absorb and retain more knowledge!
Simply click on the title, download, and print the coloring sheets below! Make sure to explore our other letter I worksheets and bubble letter I printables too!