The Seagull
Reading Comprehension Activity
A trip to the beach means seeing a seagull or two, but look out! These birds can be tricky, and they're always hungry. Students will read the poem and answer questions about character traits, the rhyme, and other story elements.
Topic(s): Humor. Skill(s): Character Traits, Story Elements, Rhythm & Rhyme. Genre(s): Poetry
Click for the passage & questions on one printable PDF.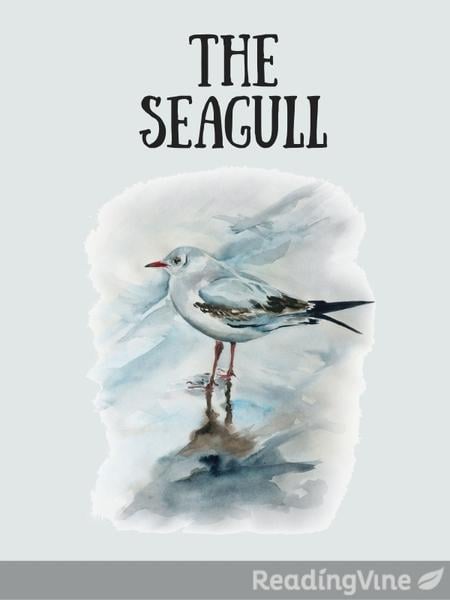 The seagull lives along the shore
And flies above the ocean's roar.
His body gleams in gray and white
Against the sky when he takes flight.
The seagull doesn't chirp or tweet
when yet he finds a yummy treat.
Instead, he makes a lonely cry
that echoes out across the sky.
The seagull skims the sea for fish,
(It's probably his favorite dish).
But when the children come to play
The seagull has a special day.
For when the children have a snack
That's when the seagull cries, "Attack!"
And dives to grab what food he can
Directly from an open hand.
So when you picnic at the beach
Keep all your lunch snacks out of reach,
Or you may lose your chance to eat
When seagull steals your special treat!
Get the passage & questions on one printable PDF.