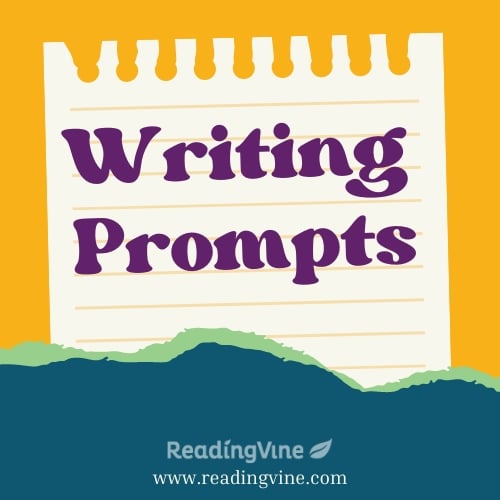 We've included links below to a wide variety of writing prompts. In all, there are more than 900, broken out by theme, month, and grade. Assigning prompts to students offers numerous benefits for both teachers and students. Some of the key advantages include skill development, critical thinking, self-expression, communication skills, and the opportunity for assessment and feedback.
It does not matter how good a student is at writing when they start. Everyone begins at different skill levels, and the goal of writing instruction and practice is to help each student improve and grow. Writing, like any other skill, can be developed and improved over time with regular practice, guidance, and feedback.
Some students may find writing more challenging than others due to various factors, such as language barriers, learning differences, or lack of exposure to writing. However, with appropriate support, encouragement, and tailored instruction, all students can make progress and become better writers!
Offering the student a choice about what the writing topic is a great way to motivate and engage. The more interested they are, the more they will enjoy the process and put more work into the project.
Here are the different categories of writing prompts. Just click on any of the links below. Be sure to check out our narrative essay topics and descriptive essay topics too!
Kindergarten through High School Writing Prompts
More Creative Writing Prompts!
Scroll To Top