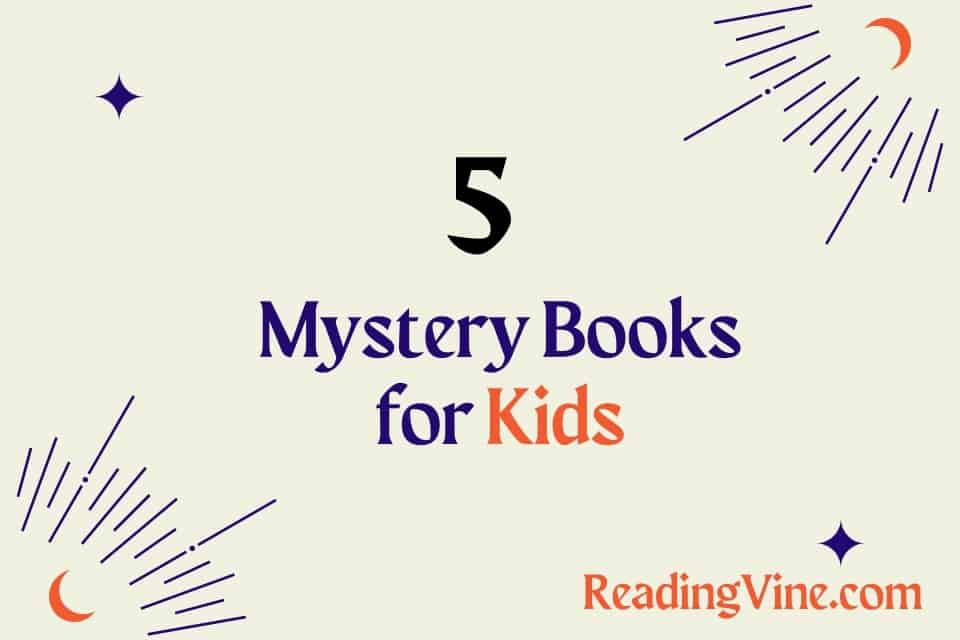 Are you a master mystery solver? Show your skills and solve the mysteries to these books before the main characters do! In these mystery books for kids you'll have the chance to find murderers, uncover family secrets, and find the cure to all diseases! Ready to get started? See how quickly you can solve these 5 mysteries!
5 Mystery Books for Kids
From the Mixed Up Files of Mrs. Basil E. Frankweiler
If you ran away from home, where would you go? Claudia and Jamie go to the Metropolitan Museum of Art! During the day, they pretend to be part of tour groups. At night— they sleep in the historical beds in the museum that you aren't supposed to touch! While living in the museum, Claudia and James find a mysterious statue— Who sold it to the museum? Why was it sold to the museum for such a low price? Who carved it? Could it be the famous artist Michelangelo?! Claudia and James are determined to find out!
The 39 Clues
Dan and Amy are on a quest to find the 39 ingredients (clues) to make the most powerful person on earth! Along the way, Dan and Amy discover the answers to lots of different family secrets and which family members they can and can't trust in their search for the serum! Each book solves a few clues, takes place in a new location and focuses on a different historical figure. If you like adventure and history, this mystery series is perfect for you!
The Westing Game
Someone killed Mr. Westing! But who could it be?! The person to solve the mystery will inherit millions of dollars from Mr. Westing— but it's not going to be easy! The clues are difficult to understand and to make things worse, bombs keep exploding in the area! Will anyone be able to solve the mystery? And who will receive Mr. Westing's millions?
A Series of Unfortunate Events
Violet, Klaus and Sunny are orphans and they have terrible luck! Their parents died and now they have to live with a distant relative named Count Olaf — who is trying to steal their inheritance! Each book has different mysteries that the children are trying to solve as they stop Count Olaf from stealing their inheritance and learn more about who their parents really were.
The Hardy Boys
Not all crimes are best solved by adults! Frank and Joe Hardy help their dad, detective Fenton Hardy, solve crimes in the city of Bayport. Sometimes they also help with far away cases— like in Mexico, Scotland and Kenya! There are almost 200 Hardy Boy books for you to choose from. The first was published in 1925!
Explorer Academy
Cruz is a new student at the Explorer Academy. This elite school will prepare him to be an explorer! But Cruz soon realizes that he needs to do more at school than become an explorer— he needs to solve a mystery! Cruz finds out that his mom found a serum to cure any disease but the company Nebula Pharmaceuticals made her destroy it. Can Cruz find the formula without getting killed by the Nebula spies?