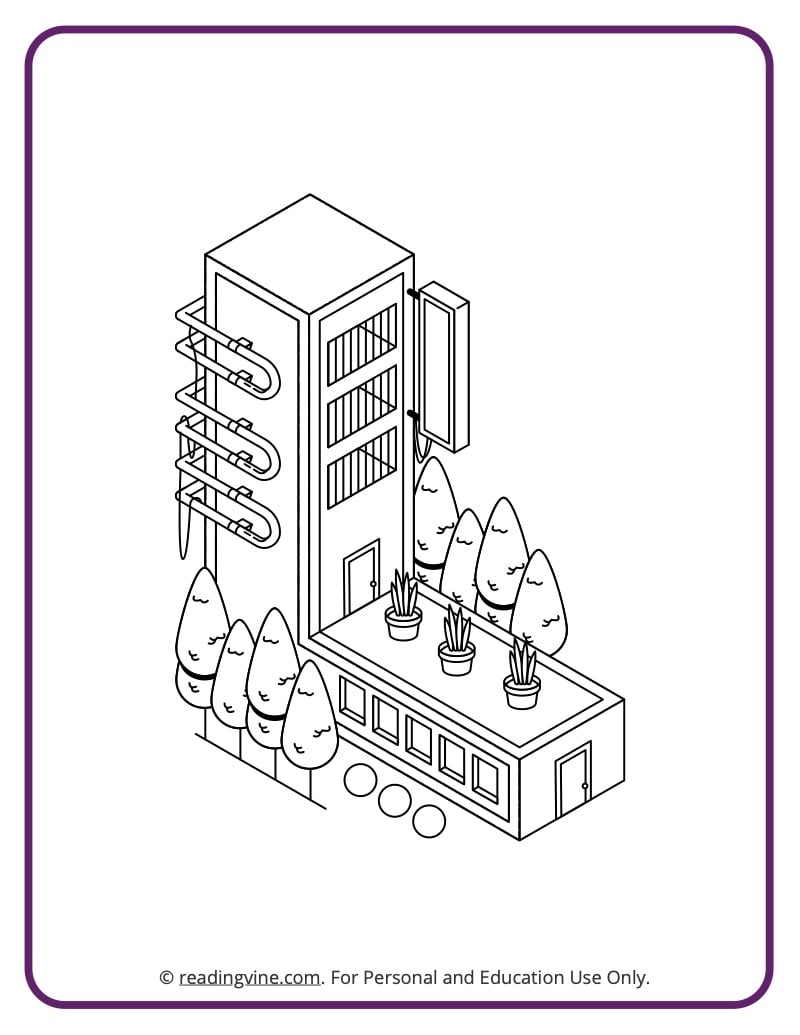 Introduce your preschooler to the alphabet with our letter L coloring pages!
As your child colors the letter L, encourage them to practice the letter's sound with simple words that can help them link the letter to familiar words. Start with examples like "log", "lip", "lap", "lid", "leg", and "lot". Be sure to check out our CVC words and preschool sight words worksheets too.
When they are ready, Introduce more words such as "lion", "ladder", "lamp", "leaf", "ladybug", and "lollipop" to help your child or student learn ways the letter L is used in various words. To keep learning fun, you can identify objects that start with the letter L around your home or outdoors.
When child gets comfortable with the letter L, continue to expand their vocabulary and encourage them to practice blending sounds to form longer words.
To get the coloring sheets, just click on the title, download, and print! And don't miss our other letter L worksheets and bubble letter L printable templates for craft or coloring activities!